Integrated Logistics & Freight Forwarders MULTILOGISTICS
WE COMBINE, WE CARRY, WE CARE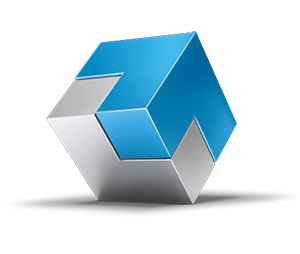 The combination of transport and logistics, a requirement needed by many companies: an essential service that requires reliability and precision. Multilogistics replies with a complete and versatile organization, able to support customers with specific skills and solutions dedicated to any type of service.
Thanks to privileged relationships with the best carriers all over the world, it guarantees an accurate service for shipments by air, sea and land, integrated by a worldwide logistical service.
Quality, commitment and innovation have always distinguished Multilogistics job and based on this, Multilogistics builds its future to achieve new important objectives.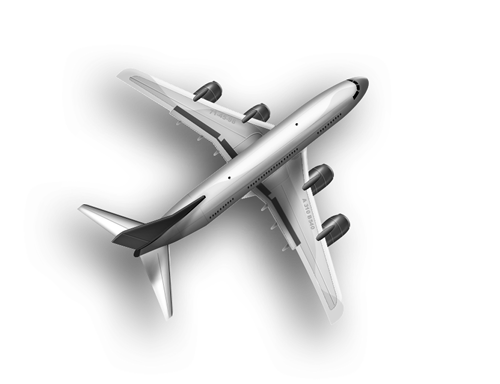 As IATA's official agent, Multilogistics offers optimal and diversified different options for air transport that enable the best solution on the market in relation to time and cost. Our consolidated, direct or back-to-back, shipments with combined door-to-door service, ensure full control of the entire supply chain. All this thanks to reserved and already contracted space with major airlines on our customers' import and export routes.
Multilogistics is a company specialized in domestic and international road freight forwarding. We follow the business routes of our clients and are always ready to meet their needs: our team of professionals, who have been operating in the Overland sector for many years, responds companies' requests, offering the best solution, with a proactive approach and a vocation that looks to the future and innovation.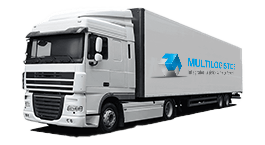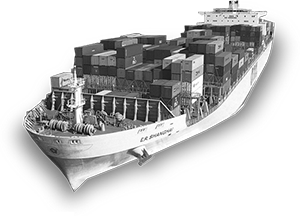 With Multilogistics you can ship cargo to major ports, in every corner of the world. In fact, as FIATA registered agents, we offer FCL (Full Container Load) and LCL (Less Container Load) services, with regular departures. Through the constant selection activities by our qualified professionals, within the "Ocean Freight" division, we have a guaranteed space by the sea carriers on the main routes of the business internationally, both in import and export.
Multilogistics offers logistics services through customized solutions. The "Supply chain" division guarantees clients a versatile organization that operates with high standards guided by the DMAIC methodology and thanks to highly qualified staff is able to support you in the challenges that arise daily, within an ever-changing market. 
The goal is to optimize the distribution network with a tailor-made approach to return to the customer a perfect solution according to their needs, through a range of value-added services that help ensure an effective and versatile logistics process.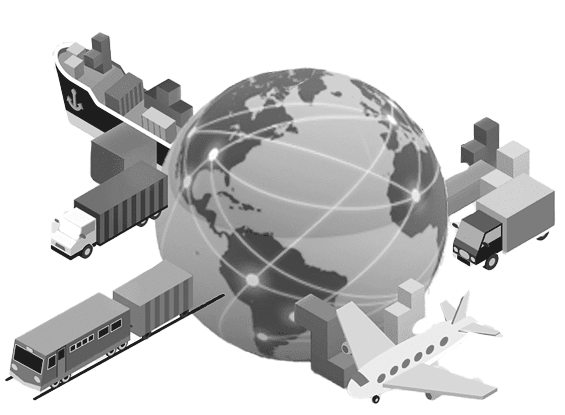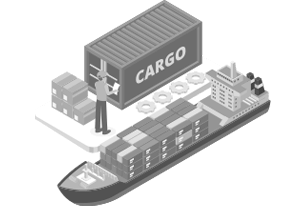 Multilogistics' guaranteed tailor-made approach to shipping becomes a real science in the "Project Cargo". The long experience in this field gives us ability to listen and flexibility with respect to customer needs. Corporate strength allows us to tackle any kind of challenge through two key words: planning and organization. We like to think outside the box, to identify the best solution in full compliance with current regulations, for goods of particular size or destinations not usual on a global scale.
In a competitive world, we deliver results
We have the solution, we manage your needs.
Let us know what you need
Do you need information about our services or do you need a quote?
Fill out the form and we will reply as soon as possible.
Note: fields marked with an asterisk are required.