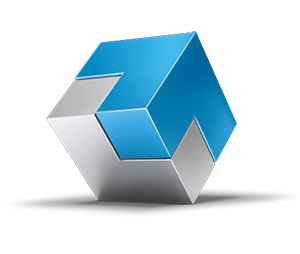 Multilogistics S.p.A. was founded in 1999 as an international Freight Forwarding company. Over time it has developed its expertise by integrating tailored service solutions for the Supply Chain of its customers.
Logistics, Transportation and Value Added Services, integrated under a single governance. Multilogistics responds to these market needs by offering its customers a complete and versatile organization, able to assist with specific expertise and solutions, customized to meet their business needs.
Highly qualified and motivated employees, are able to respond to customer needs and meet their most demanding requirements. Multilogistics is certified ISO 9001 and ISO 14001.
We have reliable partners and associates
with an exemplary reputation
in over 154 countries around the world
In the 2022 is born the new hub in Vignate (MI), close to the main Headquarter; the new warehouse occupies 55000 m2 and includes the Overland division (truck international) and the logistics department.
The plant, which covers a total area of ​​55 thousand meters, is equipped with 37 flaps (all automatic) for the loading and unloading of heavy vehicles, of 2 zero heights that allow the entry of small vehicles inside the warehouse, an area for side loads and a large parking area equipped with toilets and a break area for waiting drivers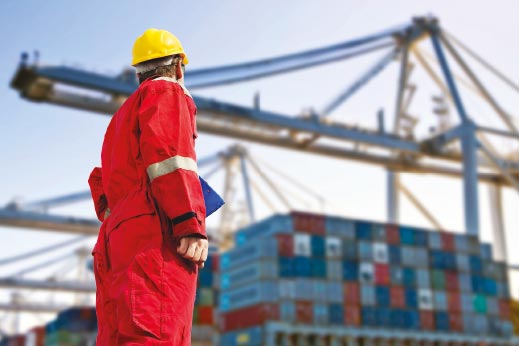 To be a devoted and enthusiastic organization offering our customers Superior and Innovative Solutions, whilst supporting them in becoming leaders in their respective markets.
Download
here
the Multilogistics presentation letter
WE COMBINE, WE CARRY, WE CARE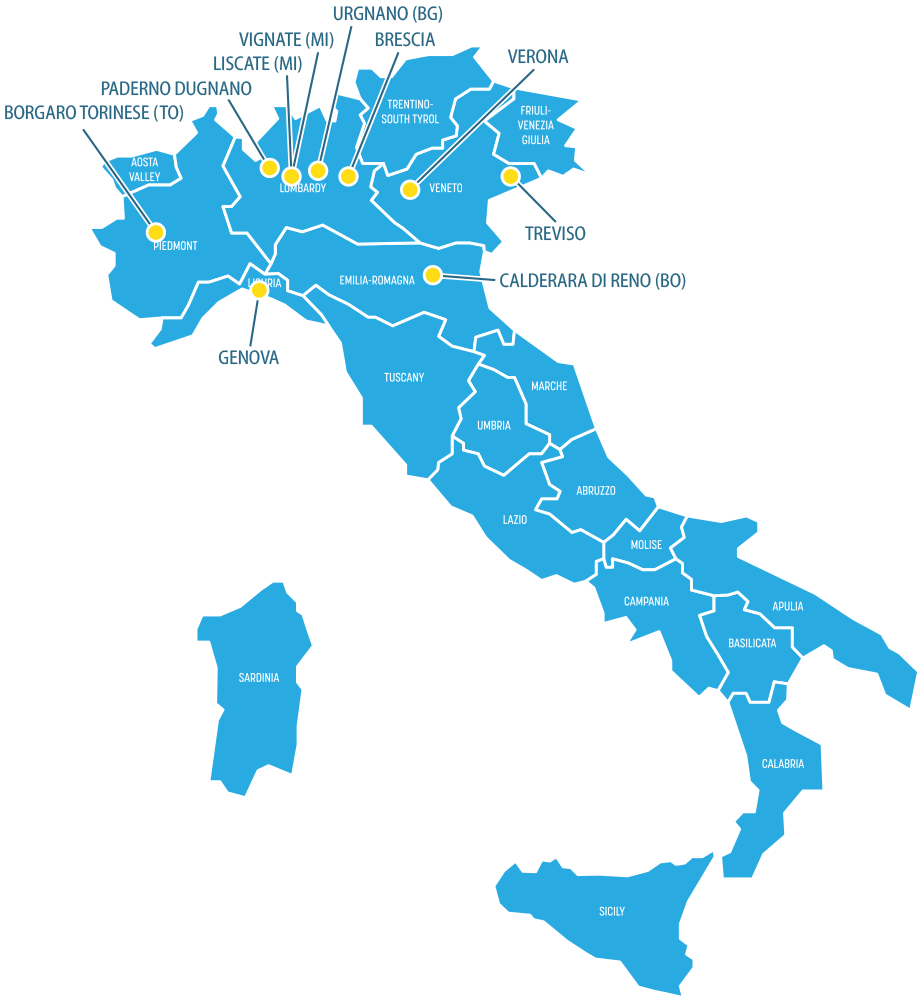 10 Direct Branches
15 Regional Logistic Centers
42 Transit Points
Rush Services: ASAP
Express Deliveries: 24/48/72 h
Standard Deliveries: 48/96 h
Special Services: In-night (pre8am)
Technical services